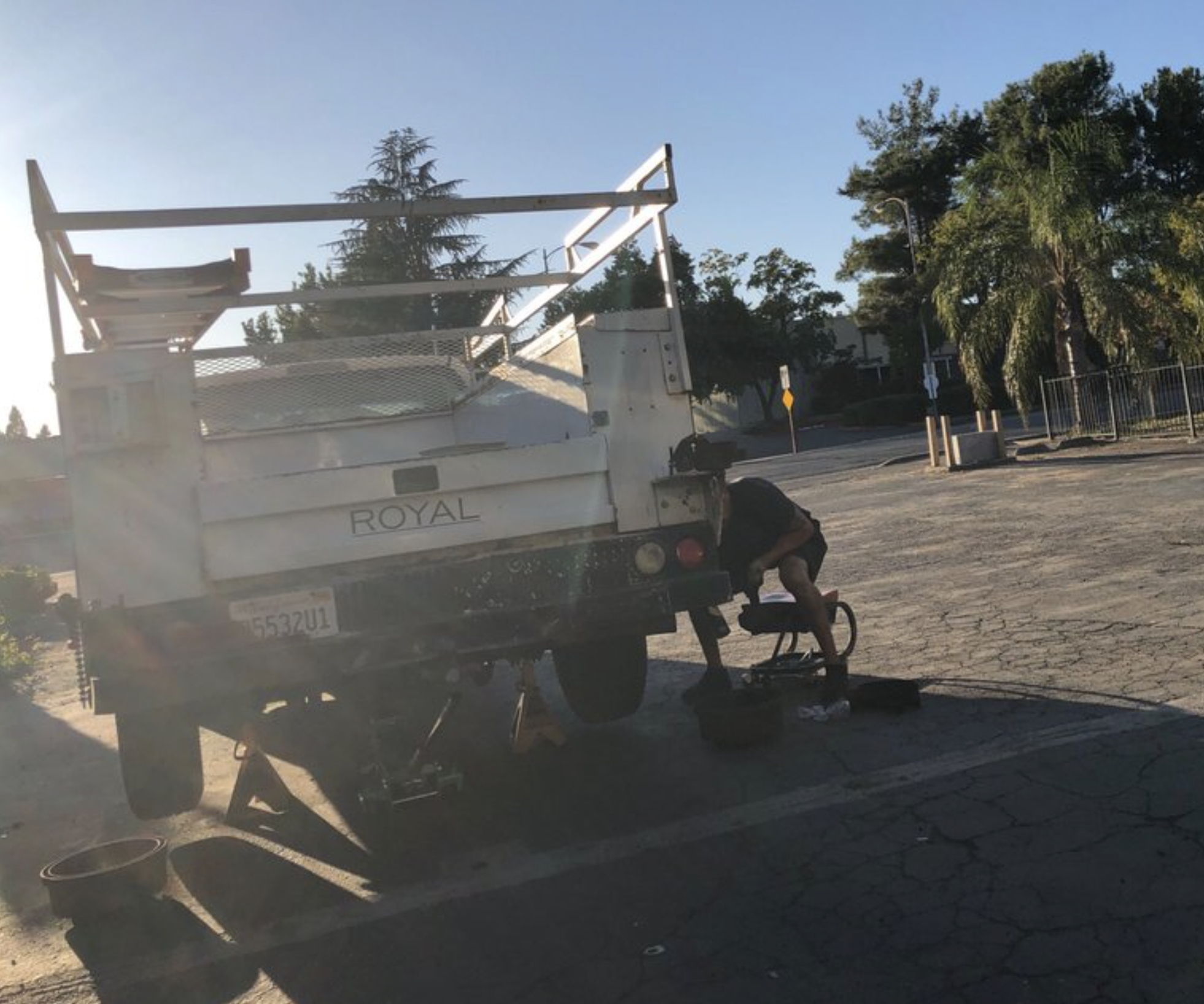 Excellent Mobile Mechanics in Fort Wayne, Indiana!
Fort Wayne Mobile Mechanic is a one-stop shop for all of your automotive repair needs. Our mobile team offers convenient, on-site services that save you time and money. We work quickly and efficiently to provide you with the highest quality auto care available.
Our experienced and knowledgeable technicians are equipped with the knowledge necessary to fix any issue your vehicle may encounter and get you back on the road in no time. No matter what kind of issue you are facing, you can count on us to provide top-notch service and stand by our commitment to ensure your satisfaction every step of the way.
Address:
5814 Industrial Rd
Fort Wayne, Indiana 46825
Phone:
Open 8 AM-5 PM Daily (24/7 Emergency Roadside Service)