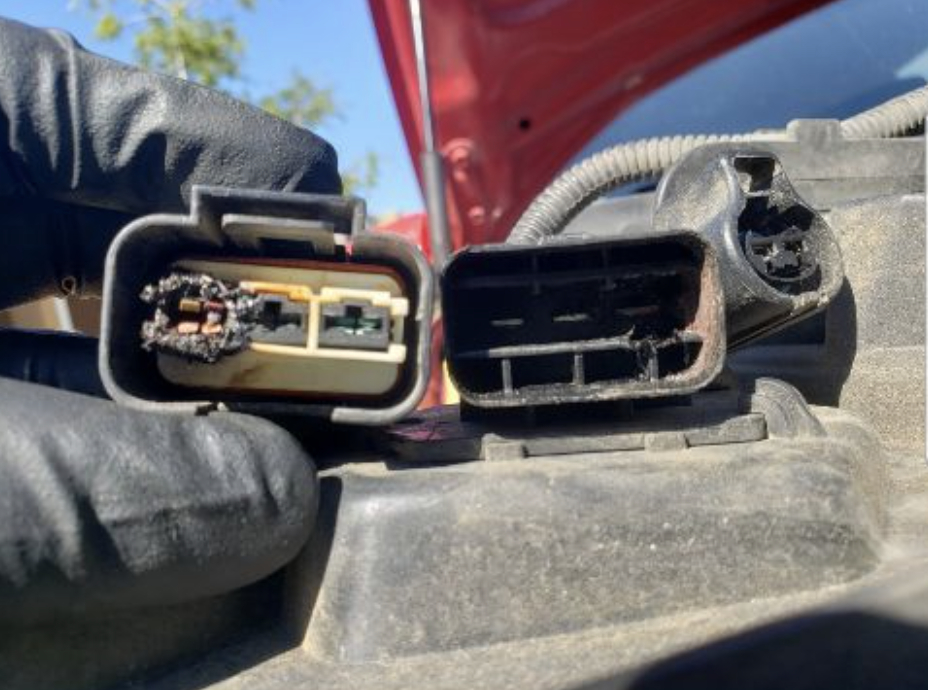 When the summer months bring soaring temperatures, a functioning air conditioner in your vehicle becomes crucial. Luckily, Fort Wayne Mobile Mechanic is here to help! Our team of certified mechanics is skilled in all aspects of A/C repair in Fort Wayne, from minor recharges to full replacements. With our assistance, you can rest assured that you'll be able to drive comfortably even on the hottest days. We provide top-notch services to ensure that your car's air conditioning system runs smoothly whenever you need it most.
As the weather cools down, it's essential to ensure that your car's heater is working correctly. At Fort Wayne Mobile Mechanic, our experienced mechanics will conduct a comprehensive evaluation of your vehicle's heating system and address any issues thoroughly. After visiting our shop, your car will be fully equipped with all the heating requirements it needs for you to drive comfortably even during the coldest winter days! Rely on us for trustworthy and high-quality services to keep you warm this season.
Don't endure uncomfortable temperatures inside your car in silence. Contact Fort Wayne Mobile Mechanic today at (260) 217-5940 for reliable and efficient air conditioning and heating repair services. We will quickly restore the comfort of a pleasant driving experience, so you can travel without any hassle or distress.
Unmatched A/C And Heater Repair
Don't let inclement weather disrupt your daily routine. If you're experiencing reduced airflow, warm temperatures, or any other problems caused by a malfunctioning HVAC system, don't hesitate to come to us. Our skilled technicians will quickly diagnose and fix the issue, so you can resume driving in comfort. Trust us to handle all the hard work while you enjoy complete peace of mind, no matter how severe the weather conditions may be outside.
Our team knows:
Condensers

Fans

Switches

Vents

Tubing

Motors

Evaporators

Coiling
Rest assured that our team of expert technicians will restore your HVAC system to its optimal condition. Whether it requires a simple tune-up or a more complex repair job, we promise to provide high-quality service every time. We stand behind every task we complete, so you can have complete confidence and trust in the expertise of our mechanics. You can relax knowing that total satisfaction is guaranteed.
Some Like It Hot—Others Stay Cool
We understand the importance of a properly functioning heating and air conditioning system for comfortable driving at Fort Wayne Mobile Mechanic. Our team is fully equipped to provide reliable repair services for any make or model, allowing you to drive confidently in any weather condition.
Experiencing heating or cooling issues? Our certified and experienced specialists are available to assist you. With state-of-the-art diagnostic tools, we can quickly identify any problems and offer personalized solutions tailored to your needs. With our exceptional expertise in HVAC repair, you can trust that we will have your systems running optimally in no time.
At Fort Wayne Mobile Mechanic, we are committed to ensuring your safety and reliability in any weather condition. Our experienced professionals offer dependable and affordable services right where you need them, ensuring a smooth journey every time.
Enjoy comfort and peace of mind with our professional HVAC solutions! Whether you require a straightforward A/C recharge or a complicated heating system repair, we possess the expertise and equipment necessary to offer efficient problem-solving while keeping costs affordable. We also offer other services, including brake repair, car mechanic services, engine repair, and more! With our assistance, you can travel with confidence, knowing that we can fix whatever happens to be wrong with your car's heating or air conditioning. Call us today at (260) 217-5940!